Members of the NRTC team participated in the Mississippi Association for Education and Rehabilitation of the Blind and Visually Impaired (MAER) Virtual Conference on October 7-8. This year's theme was "Mapping Our Way Forward."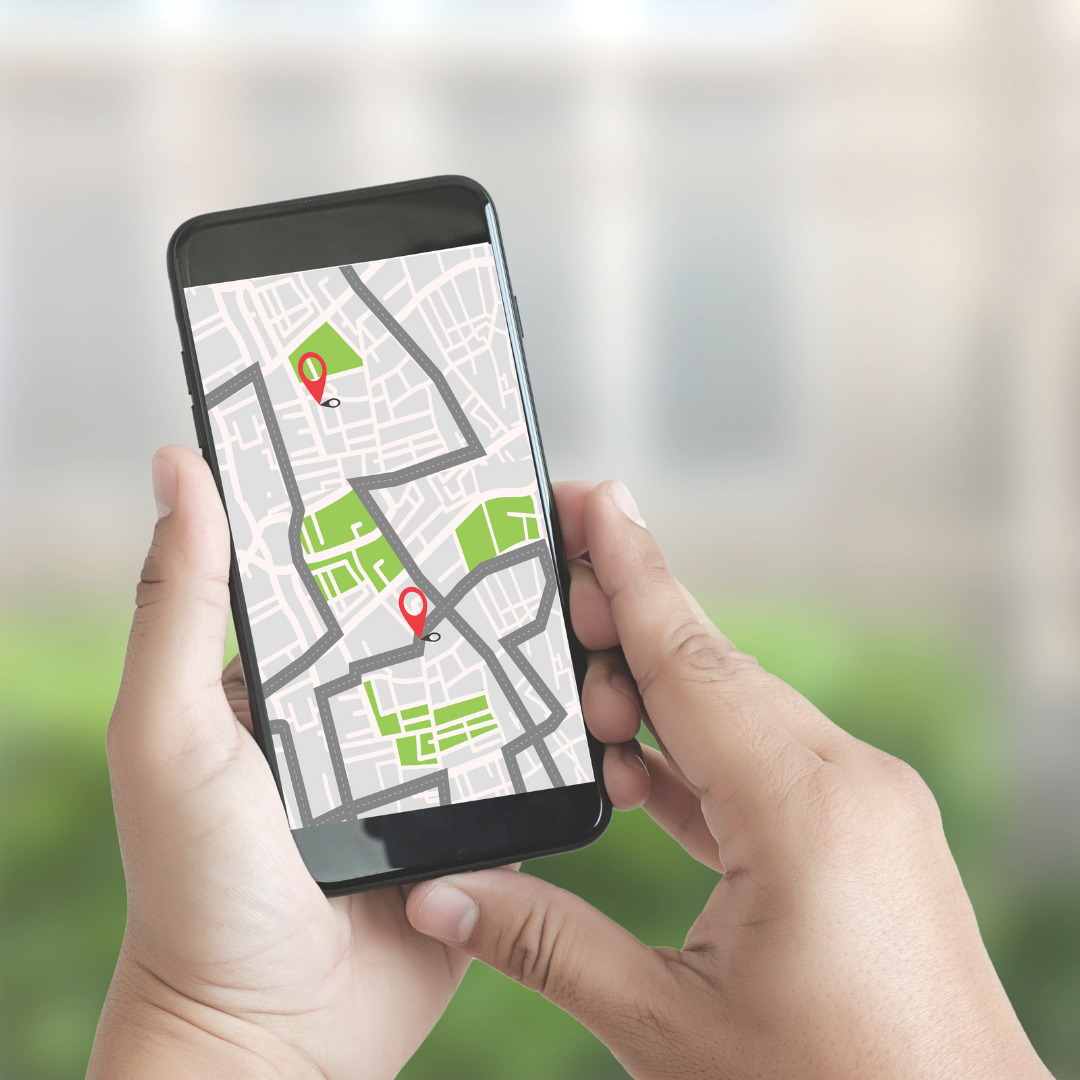 Attending conferences like MAER provide the opportunity for our staff to interact with professionals in the field, established organizations, and groups in Mississippi with similar goals that address issues related to blindness and low vision (B/LV). The knowledge shared at MAER complements our current researchers' work in employment with direct information on trending technology areas.  
In addition to participating, several NRTC staff presented at MAER. Cantrice Moffit, Rehabilitation Training & Outreach Specialist, presented "Setting the Course: Promoting the Ethical Treatment of Persons with Visual Impairments." Along with an overview of ethics, Moffit discussed resources and ways to support persons with B/LV. Kendra Farrow, Interim Director of the Older Individuals who are Blind Technical Assistance Center (OIB-TAC), presented "Partnering with Families of Individuals Who Are Blind or Have Low Vision." This presentation identified how vision impairment and blindness affect family members and provided information on strategies and tips for family members to be a part of the rehabilitation process.  
Moffit; Farrow; Dr. Jennifer Cmar, Assistant Research Professor; Dr. Karla Antonelli, Research Scientist I; and Dr. Adele Crudden, Professor, collaborated on a presentation titled "Put the NRTC on Your Map." The presentation included information about our new research projects and NRTC training and products. There was a live Q&A after the presentation allowing participants to gain additional knowledge on the NRTC.  
Other highlights include that two NRTC team members, Antonelli and Anne Steverson, were presented with two esteemed awards. More information can be found about the awards in this news item.