The National Research and Training Center on Blindness and Low Vision met with technology company partners to provide updates on our research project, Access Technology in the Workplace. This research project involves an exploratory study of blind and low vision (B/LV) workers and job seekers to better understand how assistive technology and accessible technology (AT) is used in the workplace.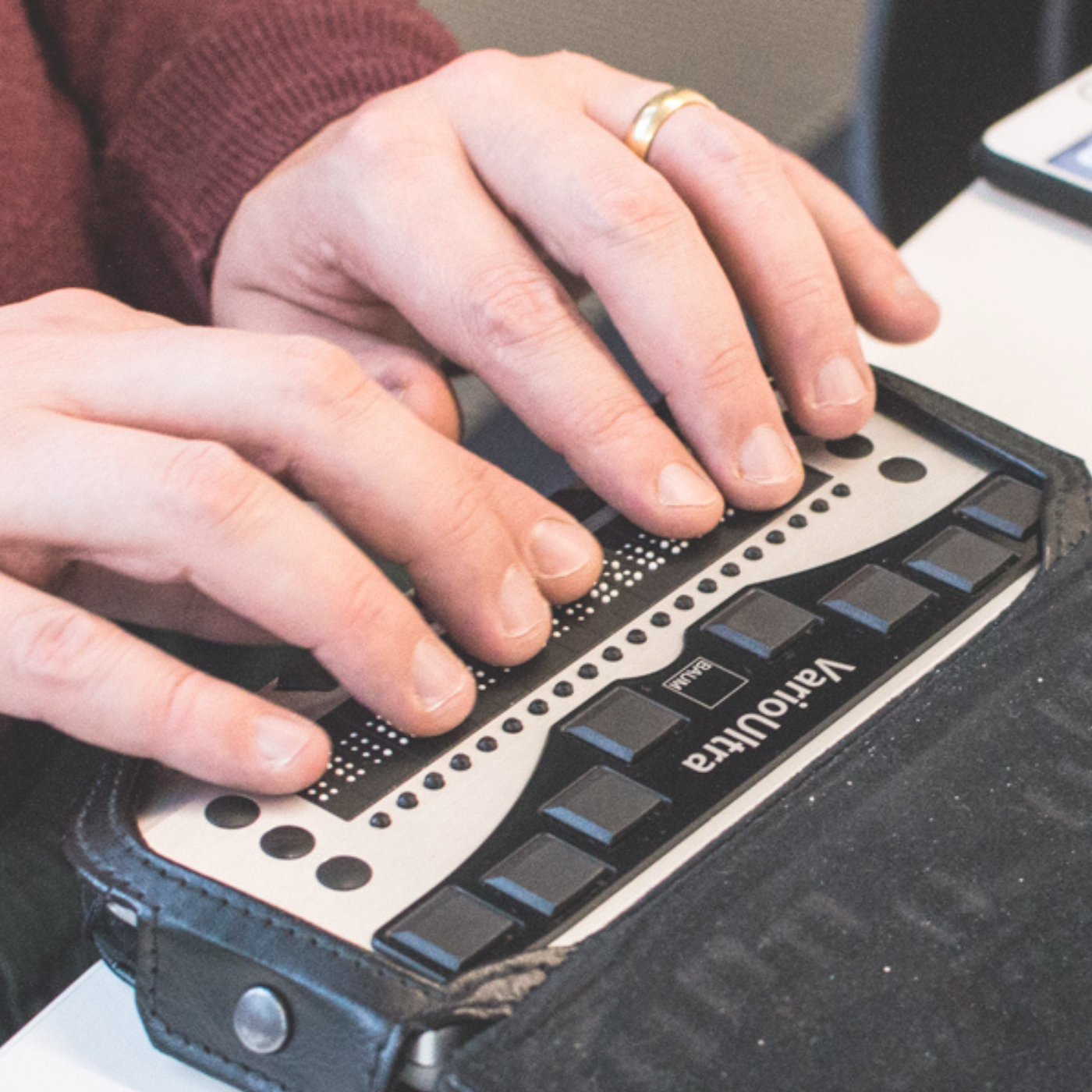 We presented findings and discussion points from our second report, which was provided to our partners in March. The report included results from the second survey with employed participants. Twenty-four representatives from seven technology companies participated in the meeting. We discussed preferred and actual learning methods for AT devices/software, AT challenges experienced at work, and what participants wished their AT could do. This meeting allowed us to share our findings about gaps in AT that can help technology company partners plan for future innovations. 
We have conducted three surveys and have three additional surveys planned, including both our employed and unemployed survey groups. This project aims to advance our knowledge about AT in the workplace, allowing us to make recommendations for AT users, technology companies, vocational rehabilitation professionals, AT specialists, and employers. 
Visit our research project webpage for more information.