Members of the NRTC will be presenting during the Texas Workforce Commission (TWC) virtual conference on March 6-9, 2023. The conference theme is Sharing the Vision-Expanding the Possibilities.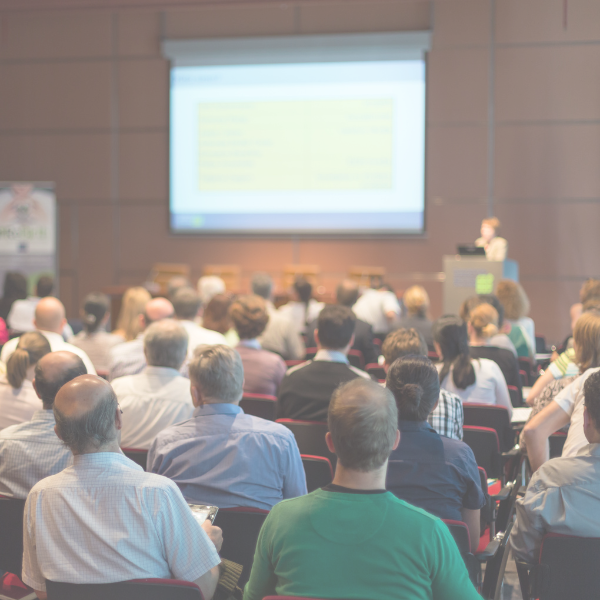 An integral part of the NRTC is the provision of training and technical assistance, centered around our mission of improving employment and independent living outcomes for people who are blind or have low vision (B/LV). The NRTC team members will join the TWC conference to provide training on various topics to rehabilitation professionals who work with people who are B/LV.  
Cantrice Moffit, Rehabilitation Training & Outreach Specialist, and Kendra Farrow, OIB-TAC Project Director, will lead many of the training topic sessions. Moffitt believes that providing training to professionals in vision rehabilitation will "lead to greater opportunities for individuals who are blind or have low vision."  
Conference training topics will include: 
Your Approach is Everything: What Works When Meeting Employers by Cantrice Moffitt 
Leveling the Playing Field through Job Retention & Career Advancement by Cantrice Moffitt  
Put the NRTC on Your Map by Cantrice Moffitt, Kendra Farrow, and Sarah Moody
Did You Say What I Heard? Active Listening & Effective Communication by Kendra Farrow and Cantrice Moffitt
Getting Unstuck with Motivational Interviewing by Sarah Clark  
Keeping the Wheels on the Bus: Strategies to Maintain Momentum with Customers by Nancy Parkin-Bashizi  
To learn more about our training activities, visit the Training page of our website.