The NRTC is excited to partner with NSITE to host our next webinar for our Employment Insights series!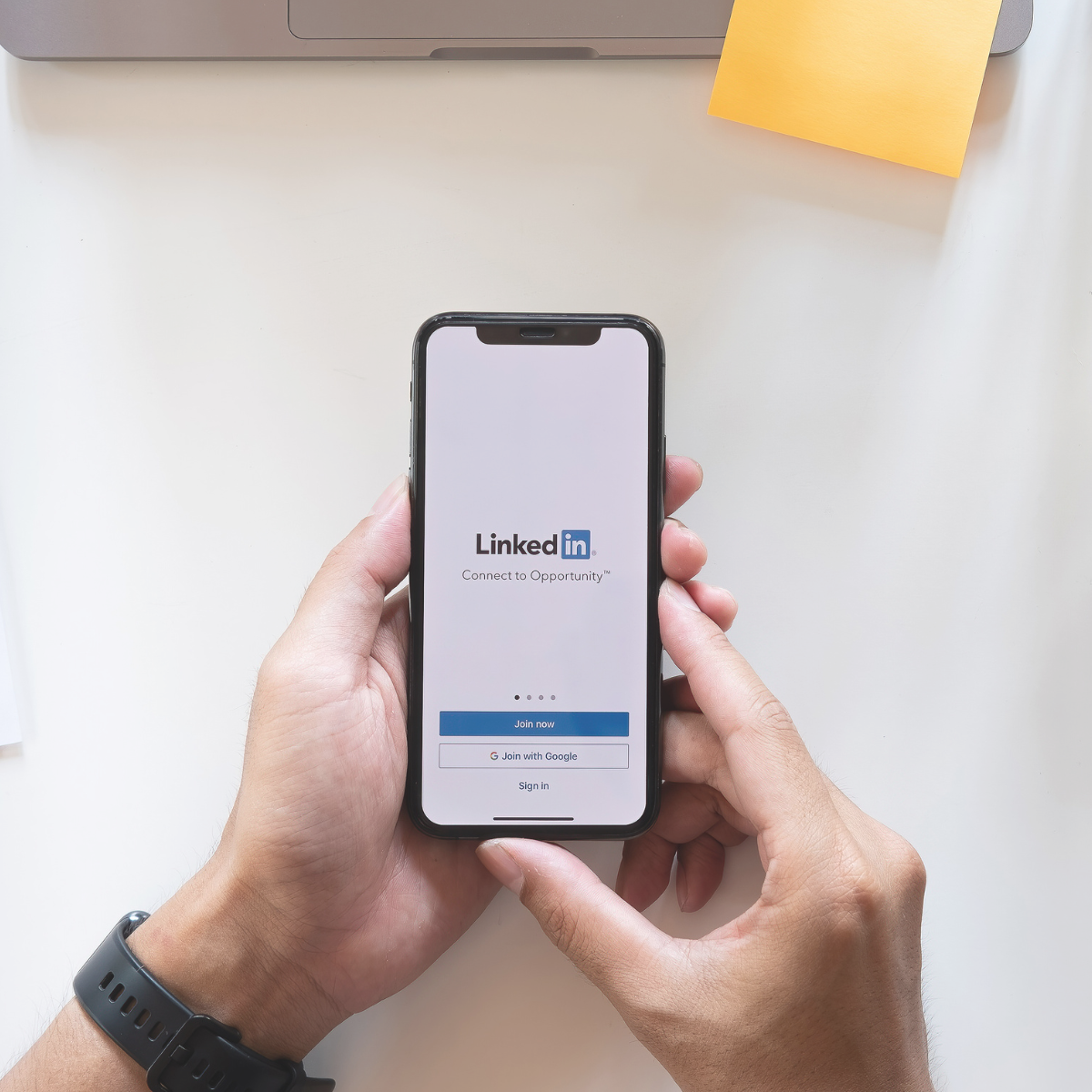 Join us on Wednesday, November 30, at 1:00 p.m. CST for our next webinar, "Linking Up with LinkedIn to Increase Employment Opportunities." With 830 million subscribers, LinkedIn has been a valuable tool for building one's professional network and searching for a job. This tool can be especially helpful for people with vision loss who can benefit from additional opportunities to showcase their strengths and skills.  
During this webinar, the NRTC will partner with NSITE to discuss how people with vision loss can increase employment opportunities by using LinkedIn. We will discuss the LinkedIn online platform, what it is, and the benefits of setting up a profile for employment. We will also discuss helpful tips for using LinkedIn with a screen reader. Please visit our Webinars and Podcasts page to sign up. Registration is required. 
This webinar is part of our webinars and podcasts series on Employment Insights. This series focuses on enhancing employment outcomes for individuals who are blind or have low vision (B/LV). Each webinar or podcast provides insight into seeking or maintaining employment.  
To check out our archived webinars and podcasts and to keep up with releases of new episodes, visit our Webinars and Podcasts page.