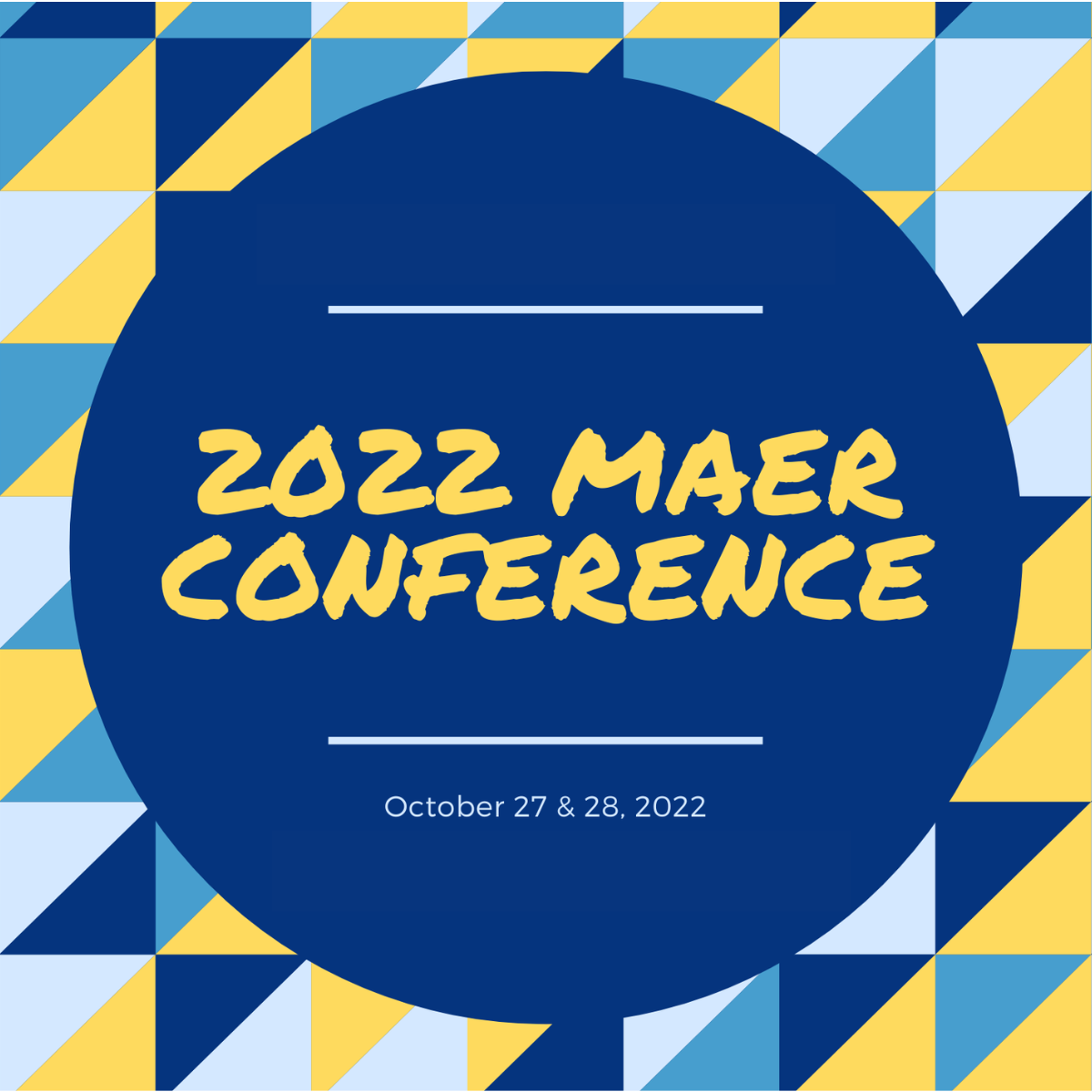 Many members of the NRTC staff will participate in the Mississippi Association for Education and Rehabilitation of the Blind and Visually Impaired (MAER) Virtual Conference on October 27-28, 2022. This year's theme is "Bridging Gaps: A Multidisciplinary Endeavor." 
A conference we look forward to annually, MAER provides the opportunity for our staff to interact with professionals in the field, established organizations, and groups in Mississippi with similar goals that provide services to people with blindness and low vision (B/LV). This year's learning objectives focus on outlining strategies to help individuals who are B/LV become more self-sufficient, techniques and resources to bridge the gap in a variety of domains (employment, social, educational), and building on fundamental areas known to have a lifelong impact for individuals who are B/LV.  
Along with attending, several staff members will present at MAER. Cantrice Moffitt, Rehabilitation Training & Outreach Specialist, and Karla Antonelli, Research Scientist, will present "Career Resources for People with Vision Loss." During this presentation, Moffitt will share information about our Career Advantage for VIPS employment preparation program. The program is designed to equip participants to conduct an independent and effective job search. Antonelli will share information about the 4to24 app, an employment-focused app for youth with blindness or low vision. Moffitt will also present "A Closer Look: IEPs and Transition to College." 
Project Director of the Older Individuals who are Blind Technical Assistance Center (OIB-TAC), Kendra Farrow, will present "Independent Living Skills: A Foundation for Success" on day two. Farrow's presentation will focus on three essential skills, adaptations for those activities, and how each skill is transferable from home to the workplace.  
To learn more about other presentations and to register, visit the MAER Facebook page or email mississippiaer@gmail.com.