The National Research and Training Center on Blindness and Low Vision (NRTC) is recruiting for a job search skills research study!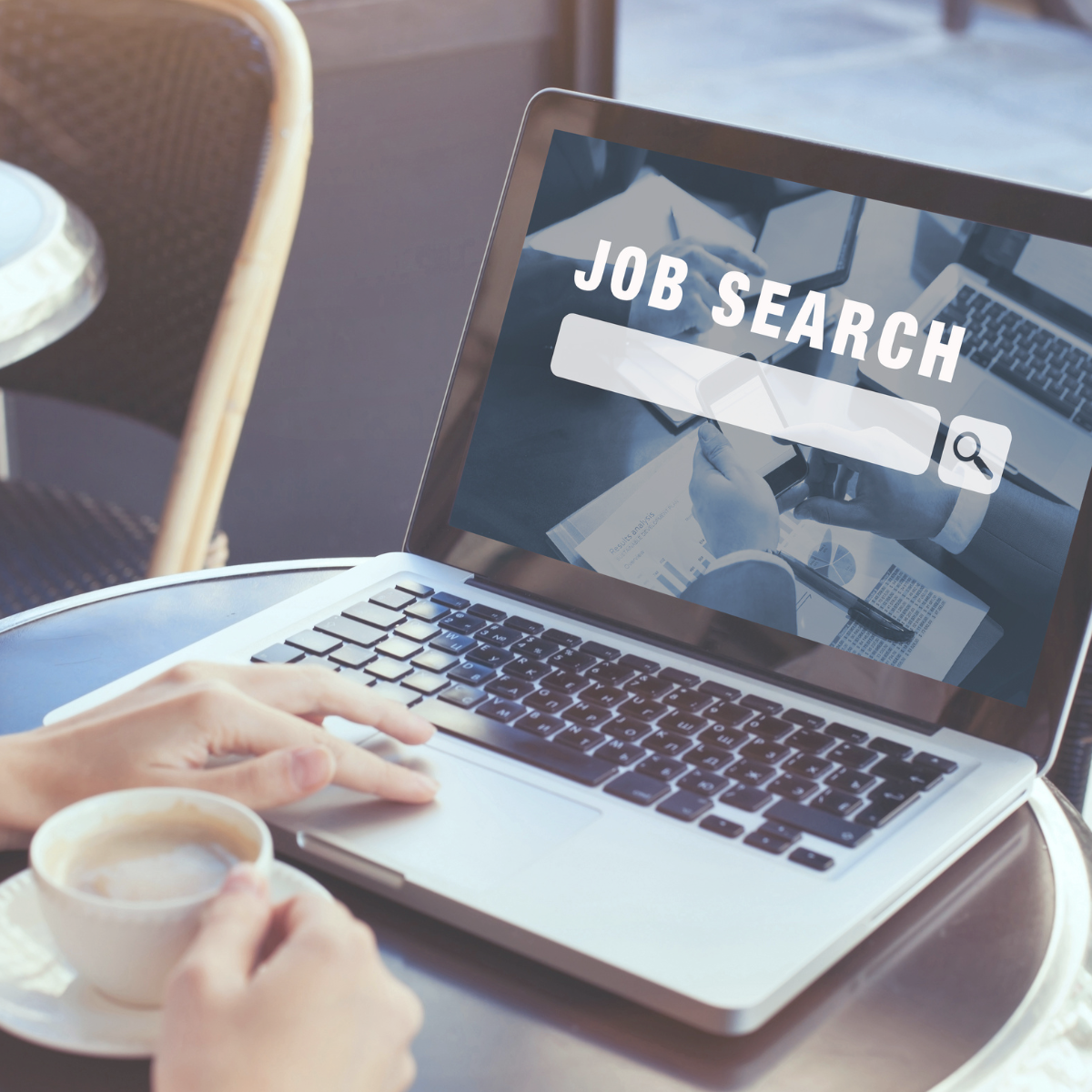 This study will help us evaluate a job search skills training program with adults who are blind or have low vision (B/LV).
This study involves:
Taking four online surveys over a 2-year period
Submitting a resume with the first two surveys
Being randomly assigned to receive written materials or participate in group training
Participation may include:
Receiving resources and information about job search skills
Attending a 5-day virtual group job search skills training program
Providing feedback about the program
We will use what we learn from this study to determine if job search skills training leads to better employment outcomes for B/LV job seekers.
We will be recruiting individuals with blindness or low vision (age 18+) who are not employed but interested in working to be a part of this study. Individuals interested in participating can complete our survey to find out if they qualify. 
Contact Katerina Sergi at ksergi@colled.msstate.edu or 662-325-8231 for more information.