The National Research and Training Center on Blindness and Low Vision (NRTC) is excited to partner with the American Printing House (APH) for a webinar series focused on the 4to24 app.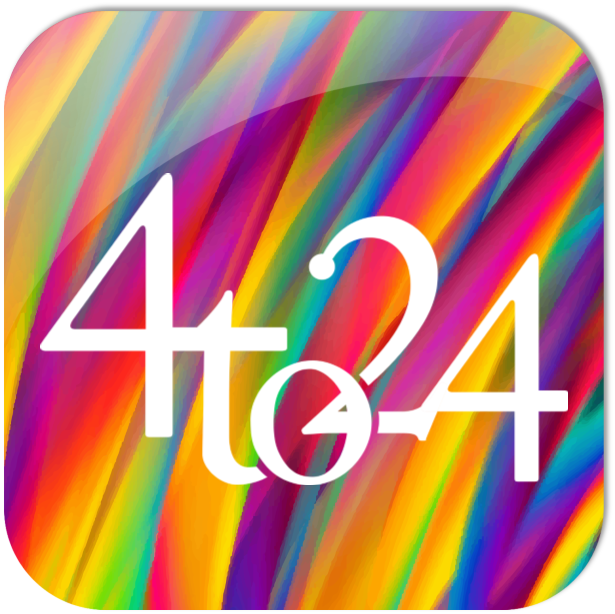 The 4to24 app is a free resource for parents of children who are blind, have low vision, or are deaf-blind with additional disabilities. It covers ages 4 to 24 years, from preschool age into young adulthood and early career. A version for youth who are blind or have low vision (B/LV) between the ages of 16 and 24 is also available.  
This webinar series will cover the various aspects of the 4to24 app, how it works, and what it offers to support transition over the ages. Each webinar will focus on a target audience, either parents of youth who are B/LV or professionals who work with B/LV students.  
The first webinar, "4to24: A transition app for parents of youth with blindness or low vision," will discuss how the app provides information to youth who are B/LV and their parents to empower and engage them throughout their education and prepare them for employment. The webinar is Saturday, March 19 at 11 am (EST). For more information and to register, please visit the APH Connect Center.  
For professionals, a later webinar will focus on how the app can be used as a transition resource for students of teachers certified in visual impairment. The NRTC understands the importance of this resource for teachers and is working to make it available through Canvas Catalog, a web-based learning system. All the information available in the app for parents and youth will soon be available for teachers and other interested professionals via Canvas Catalog.  
The NRTC is excited about this partnership with APH to spread awareness about the 4to24 app. Karla Antonelli, Principal Investigator, will lead each webinar. Antonelli hopes to provide parents and professionals with information about the app that will encourage its use, to ultimately increase their child or student's future success.  
For more information about the 4to24 app, visit our Transition Resources page or contact Karla Antonelli at kantonelli@colled.msstate.edu.