The first surveys in our five-year longitudinal study on access technology (AT) use in the workplace by people who are blind or have low vision (B/LV) have launched! We have two study groups: one of employed people and one of people who are not employed but are interested in working.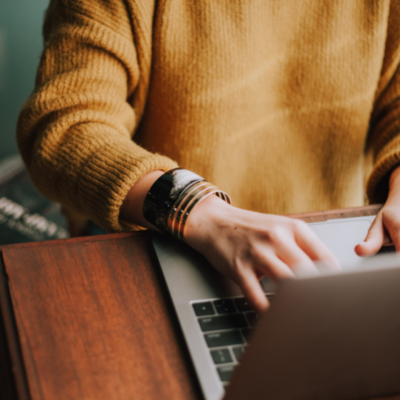 This exploratory study will help us better understand how AT in the workplace is evolving and the most significant challenges people with B/LV experience when using AT. Our technology company partners, including Microsoft, Google, Vispero, Humanware, Aira, Dolphin, and OrCam, will receive annual reports of our findings to help address the challenges and gaps identified.
More than 310 employed individuals and 80 unemployed people have participated in the study to date! We are still recruiting individuals with blindness or low vision (age 21+) who are not employed but are interested in working to be a part of this study. Individuals interested in participating can complete our pre-screening survey or call 662-325-2001 to schedule an appointment for a telephone screening.
Contact Michele McDonnall or nrtc@colled.msstate.edu with questions.