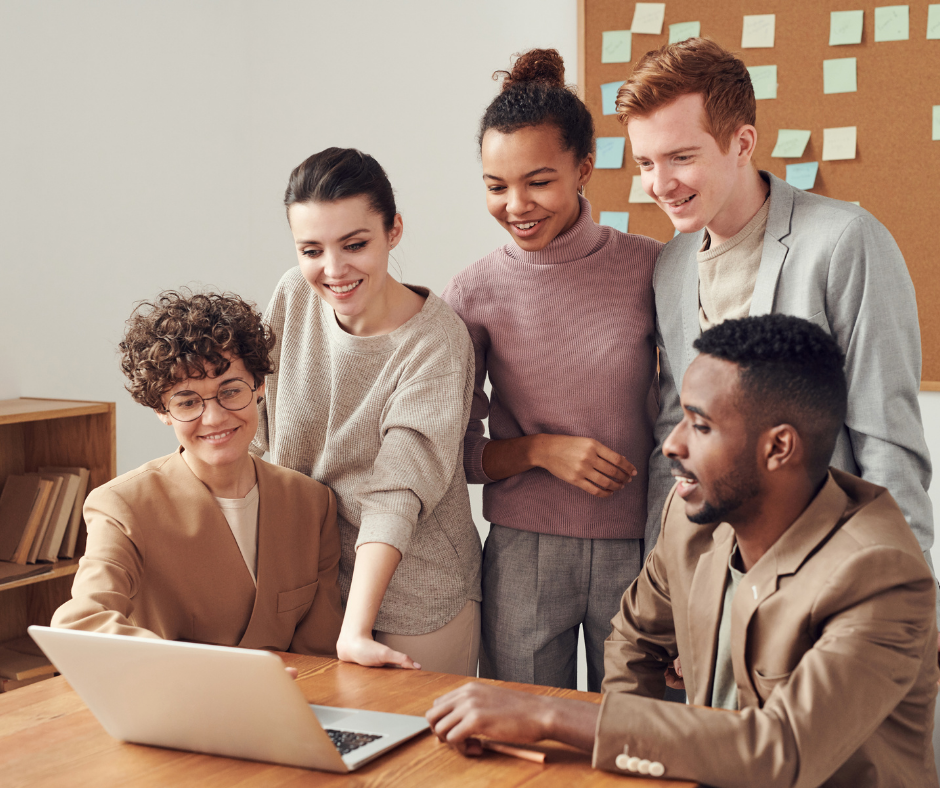 The NRTC is recruiting for our next class of Vision Specialists in Vocational Rehabilitation. Sylvia Stinson-Perez, Program Director, says it "provides rehabilitation counselors and other professionals new to the blindness field with a solid foundation on vision loss, quality case management, and a national network of peers to help ensure the consumers they work with receive effective services, thus increasing their independence and employment potential."
Our online graduate certificate program, funded by the Rehabilitation Services Administration, lasts one year and consists of four courses:
Rehabilitation of Persons Who are Visually Impaired covers medical aspects, adjustments, adaptive skills, and legislation related to the field of blindness and low vision (B/LV)

Sensory Aids/Assistive Technology for Persons Who Are Visually Impaired provides students with an overview of various access technology devices used by individuals with B/LV

Resources for Persons Who Are Visually Impaired discusses services and resources related to independent living, communication, personal management, and other related topics

Practicum involves 100 hours of practical supervised experience working with people with vision disabilities and the agencies who serve them.
All four courses are designed for professionals to help them become more effective in their work with individuals who are B/LV. The first three courses are available to take individually and may be transferrable to masters in rehabilitation counseling programs at other universities.
The program starts in January and concludes in December. Applications will be accepted until October 1, 2021. Some students will receive stipends to cover the cost of tuition. However, the program is open for tuition-based participation. For more information, email sperez@colled.msstate.edu
To apply, visit www.distance.msstate.edu/vision.