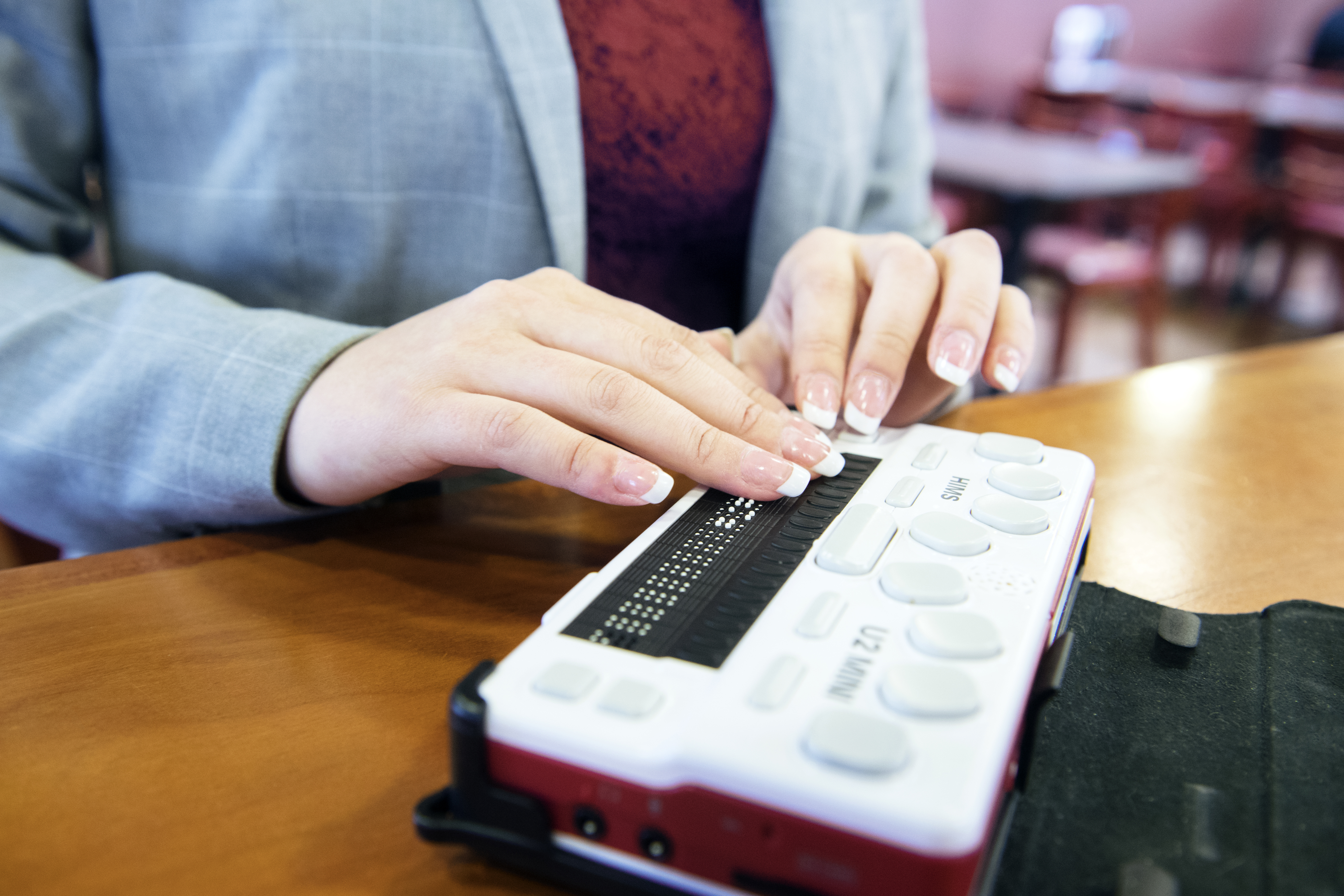 The NRTC is recruiting people with blindness or low vision (age 21+) who are working or interested in working to be part of a 5-year study about access technology (AT) use, particularly in the workplace. Some questions we will seek answers to are:
What AT do you most commonly use?
How do you decide whether to use a specific AT?
What are your AT challenges?
What AT do you need that isn't currently available?
We want to know YOUR thoughts and experiences! Participation will involve completing multiple surveys to help us determine how AT use is changing over time.
Why participate?
You'll help identify gaps in AT – what is needed but not available, which our technology company partners, including Microsoft, Google, OrCam, Vispero, and Aira are interested in!
Findings will allow us to make recommendations for AT users, VR professionals, AT specialists, and employers.
You'll receive a small gift card after completing each survey and we will share study results with you.
Do you want to have your voice heard and help us with our 5-year study? Complete our online pre-screening survey or call 662-325-2001 to schedule an appointment for a telephone screening. Contact Michele McDonnall (m.mcdonnall@msstate.edu) or Emily Damm (edamm@colled.msstate.edu) with questions.