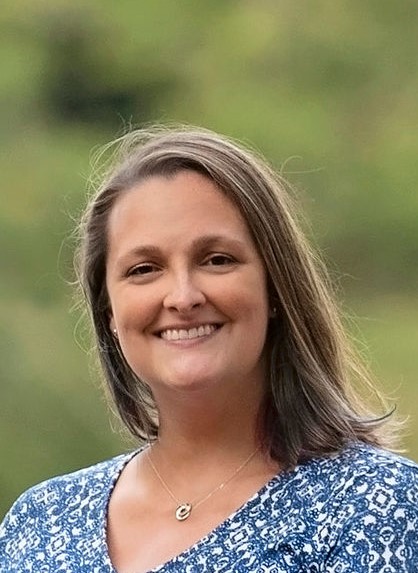 The NRTC is excited to welcome Cassidy Pedram to our Communications team! Cassidy holds a master's and bachelor's degree in integrated marketing communications from the University of West Alabama. She has creative marketing experience, including detail-oriented media presentations, research, and communications management.
She will utilize her communication and marketing background to assist the NRTC with optimizing the promotion of its activities and research results across various audiences.  
Cassidy brings a passion for the blindness and low vision (B/LV) field to the NRTC based on her personal experiences with the challenges and capabilities of individuals who are B/LV. Her husband and two of her children have an eye condition called aniridia, which results in low vision. With this perspective, she is passionate about the NRTC's mission and is excited to play a role in providing resources to those with vision impairments.