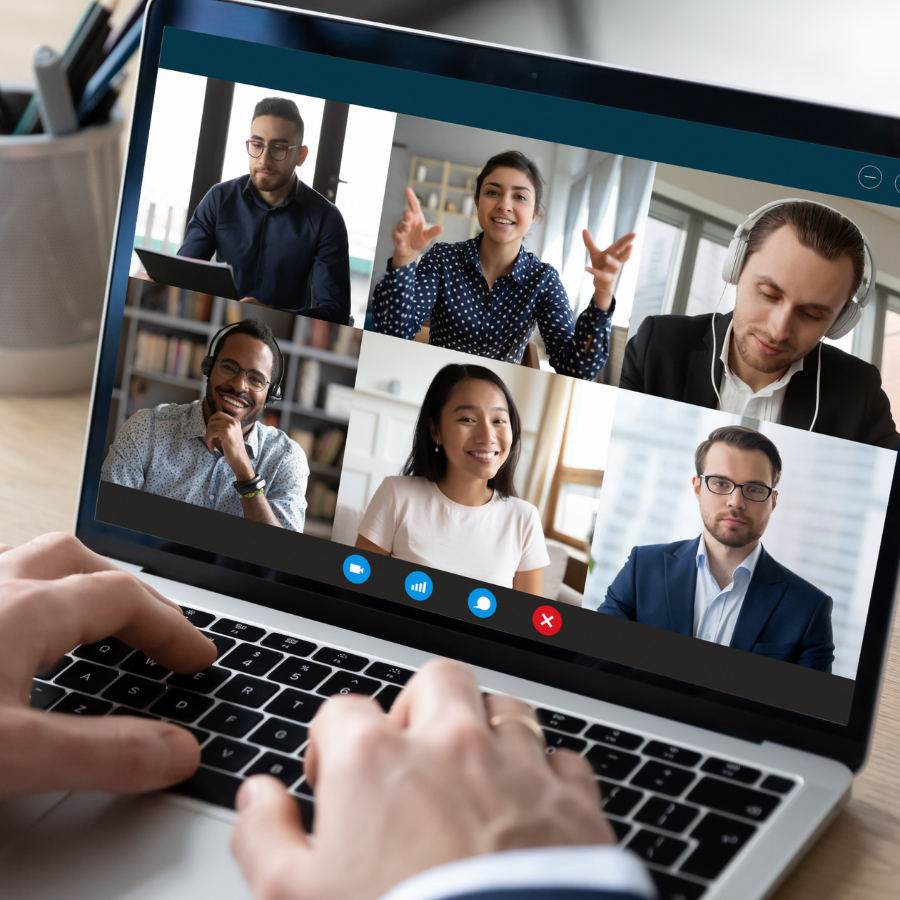 The Independent Living Services Older Individuals who are Blind Technical Assistance Center's (IL OIB-TAC) third annual Technical Assistance Conference is open for registration. It will be held virtually September 13-16 on the Community of Practice website with the theme "Empower, Educate, and Engage."
Sylvia Stinson-Perez, IL OIB-TAC Project Director, is thrilled that the virtual format of this conference will allow us to continue to reach more people to create a space for learning, relationship building, and collaboration. To empower more individuals, most of our sessions are open to anyone in the field of blindness and low vision.
Each day of the conference consist of three sessions:
Empower sessions are keynote sessions that are open to all. These sessions will be at 11:00 a.m. CST.  
Educate sessions are panel sessions that are open to all. These sessions will be at 1:00 p.m. CST.
Engage sessions are breakout sessions that are available only to state OIB program managers. They will be at 3:00 p.m. CST. 
Sessions were created from attendance feedback at last year's conference. Topics include assistive technology, community outreach, self-care, and support groups.
Emily Damm, NRTC Communications Coordinator, is hopeful that the keynote speakers will spark positive conversations. She is especially excited for the kick-off session, a return of Michael Nye for a sequel of the My Heart Is Not Blind: Voices of Older Blind, which was last year's most popular session. In this presentation, Nye will share intimate stories of survival and adaption to draw the viewer into a deeper understanding of vision loss. 
For more information and to register, visit the Community of Practice at www.oib-tac.org/trainings/conference/2021/. Please email info@oib-tac.org with any questions.